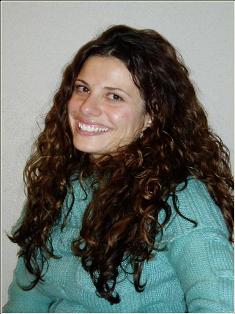 Maria Ricci Memorial Lectureship in Medical Oncology
Maria was GlaxoSmithKline's Scientific Development Manager in oncology when her life ended tragically in January 2007 while traveling on GSK-related business. She was committed to making a difference for Canadian patients. Maria was instrumental in bridging relationships between global GSK and the Canadian medical community and facilitated Canadian scientific and medical engagement in the development of GSK's oncology pipeline.

Maria was card card-body bg-light well respected by her colleagues and peers and remembered for her enthusiasm and passionate approach to work and life. She was a PhD candidate in Microbiology & Immunology at McGill University and received her MSc in pharmacology and toxicology from the University of Western Ontario.

The Maria Ricci Memorial Lectureship in Medical Oncology was established in 2007 with funding provided by GlaxoSmithKline Inc. in memory of Maria Ricci. The proceeds of this endowment will be used to support this lectureship at the Canadian Cancer Trials Group in the area of medical oncology.