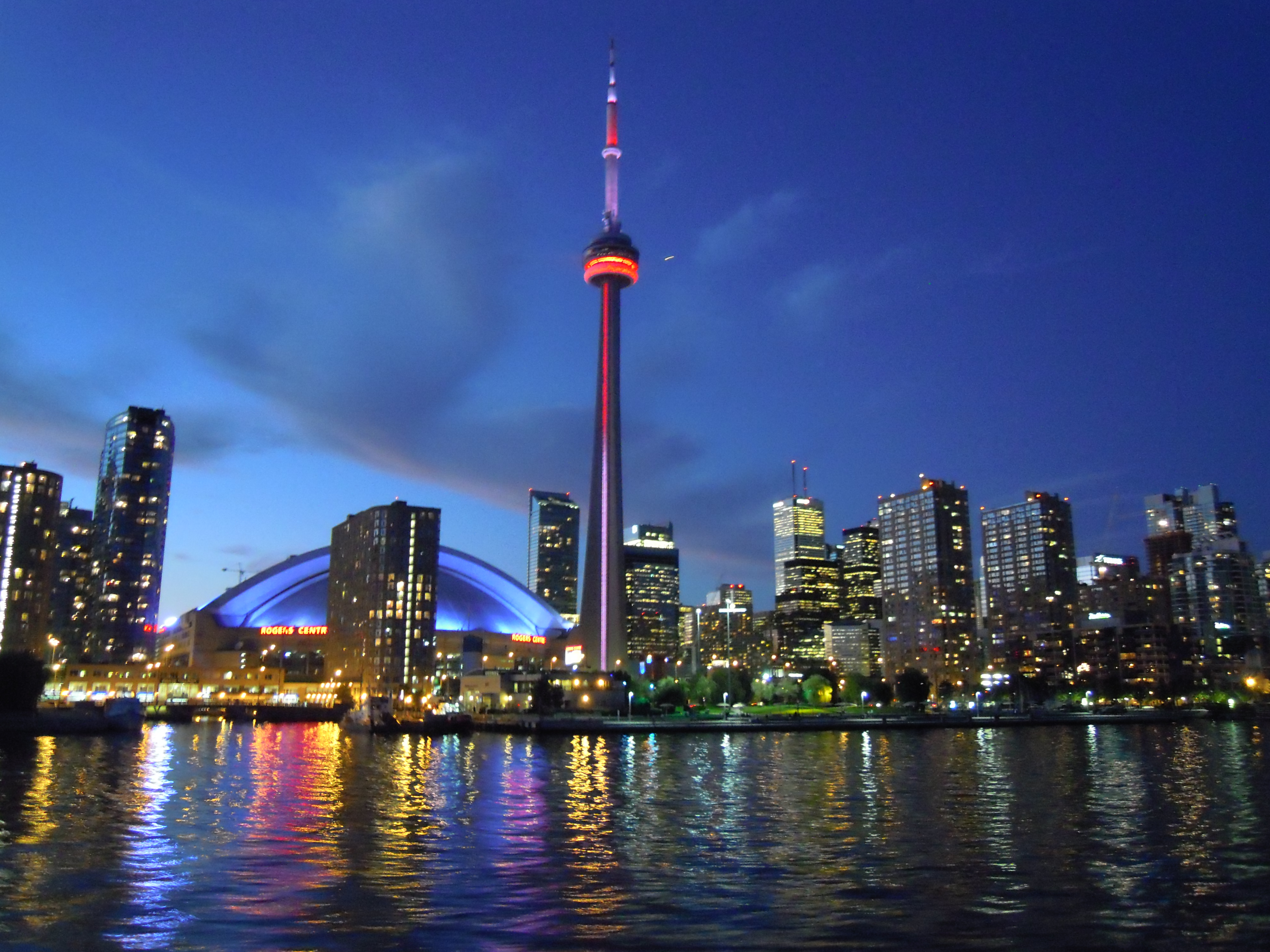 2021 Annual Spring Meeting of Participants

2020 Spring Meeting Cancellation
CCTG has continued to monitor the developments pertaining to the coronavirus (COVID-19) and after careful consideration and out of an abundance of caution for the entire network, the CCTG Annual Spring Meeting for 2020 is cancelled. For more information please visit our COVID-19 information page.
About the Annual Spring Meeting
The Canadian Cancer Trials Group Annual Spring Meeting of Participants represents a major gathering of the Canadian oncology community where trials that cover the spectrum of cancer treatment are designed and reviewed. Traditionally, the meeting includes discussions of trials that are in development, under conduct or have results to be shared.
If you have any comments, questions or concerns, please email: meetings@ctg.queensu.ca
or call: 613-533-6430
Spring Meeting of Participants May 1 - May 3, 2020 Chelsea Hotel, Toronto

Spring Meeting of Participants April 23 -25, 2021 Chelsea Hotel, Toronto

Spring Meeting of Participants April 29 - May 1, 2022 Location TBD

Spring Meeting of Participants April 28 - 30, 2023 Location TBD